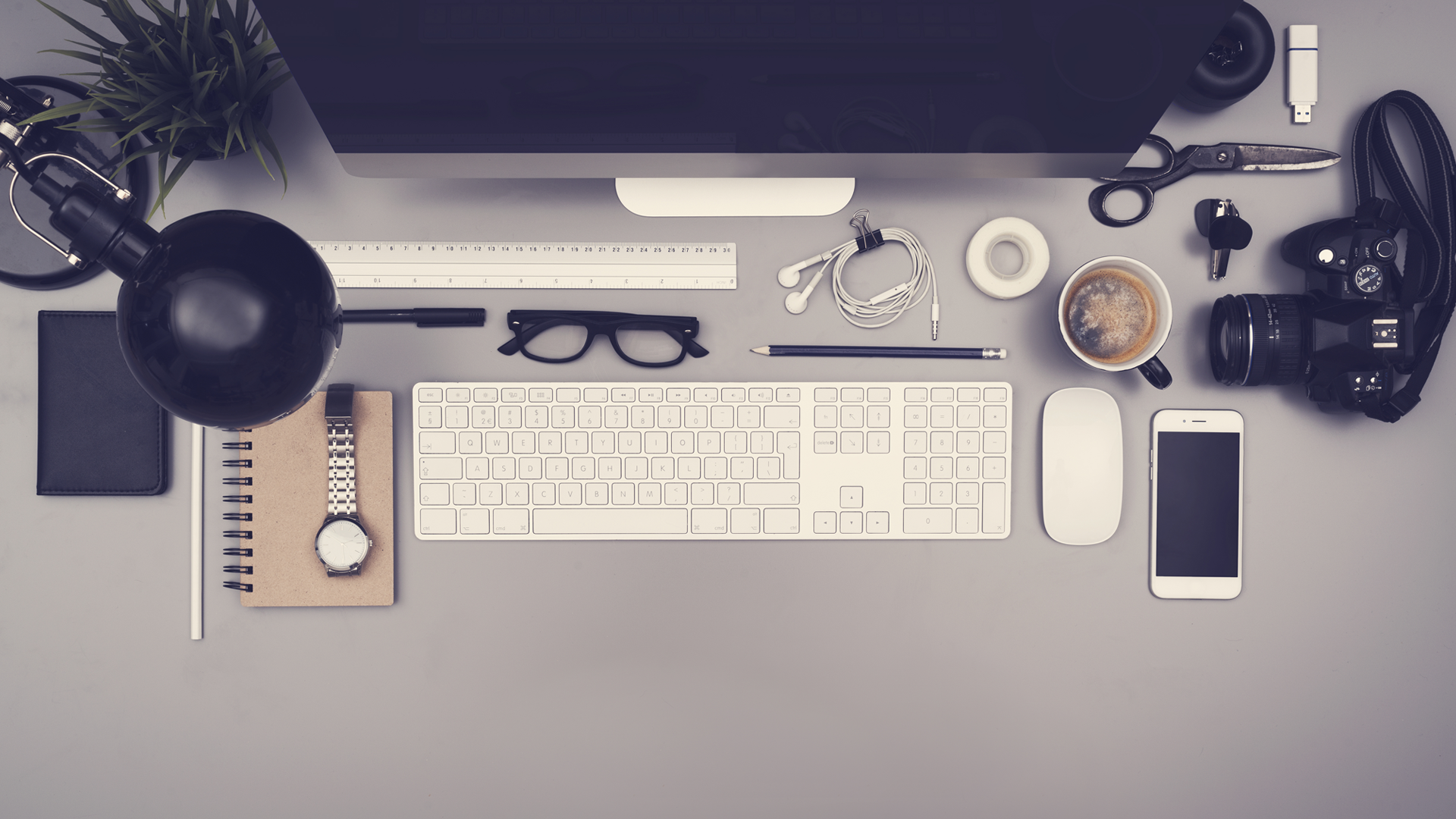 MouseCalls got its start in February 1998. Founder Alan "Woody" Reeves was a Tech Rep for Packard Bell/NEC computers in Nashville, TN. Reeves spent time in stores such as CompUSA, Computer Central, Best Buy, and Circuit City educating consumers and employees about new technologies, software, and computers. Flat-rate dialup Internet was less than a year and a half old, and Google wasn't incorporated yet.
Reeves saw consumers, as well as business owners, hauling their computer equipment in day after day, looking for support. It occurred to him that this was the equivalent of people bringing a car in for service to a dealership that didn't have a service department.
After all, most of the employees were commissioned salespeople, not techs or engineers. It was an opportunity to help these folks. Reeves put up three flyers in West Nashville grocery stores. He got his first call from his first client within a day.
The first five and a half years of MouseCalls was Reeves on his own. He was featured in a local newspaper in 2000 in an article called "Entrepreneurs to Watch". This exposure grew the company exponentially, up to 400 clients served by 2002.
In August of 2003, the Blaster virus hit and Reeves was booked up 12 hours a day for three weeks. It was time to hire a tech and rent a space. The first location was on Clofton Drive in Nashville, sandwiched between two very popular and established local restaurants. Even though it wasn't the original intention, people began seeking out the new office and bringing equipment in. A decision was made to put up a sign and keep regular hours so clients could avail themselves of brick-and-mortar services.
By the end of 2005, MouseCalls had serviced over 2,000 clients and had its first regular business clients on service plans.
By 2009, Reeves was concerned. MouseCalls had ten staffers and revenue was climbing. Even with the success, MouseCalls' organic popularity was largely driven by what's become known as the "break/fix" business model. Many businesses and home offices that MouseCalls supported just called when they needed something but didn't have basic services such as proper backup and disaster recovery in place. It was the equivalent of being a good dentist in a town where no one had a toothbrush. Of course business was good, but folks weren't getting the preventative maintenance needed to really secure their data and livelihoods.
In 2010, Nashville suffered a catastrophic flood. Anderson Cooper did his CNN show a mile from MouseCalls' office. While our building was not affected, our area of town was Ground Zero. MouseCalls witnessed firsthand dozens of businesses that were sent reeling, while incredibly, not one of our business clients lost data. Frankly, we got lucky. Reeves had been struggling with how to offer business-class IT services while offering a storefront that was open to the public. After all, many businesses were not operationally mature enough to understand that basic precautions and security measures had to be taken. The solution was to spin off another company, which became SunRiver IT Partners. Over the next few years, MouseCalls clients that fit that proactive model became SunRiver IT clients.
In February of 2016, MouseCalls began offering proactive IT service plans to consumers and micro-businesses. We were stunned and pleased when over 90% of those offered a plan saw the value and signed on. In July 2016, MouseCalls suffered its own calamities. A lightning strike and broken water pipe happened within ten days of each other in July. The resulting internal water damage flooded half the building. When the service company pulled up the buckled flooring, mold and lead paint were found. It was time for MouseCalls to make a move. The central office was moved 14 miles away to Franklin, TN, and shared space with the new SunRiver IT location.
Sometimes things just don't fit, like a great-looking shirt that is tight in the shoulders. Reeves decided to break away from SunRiver, and in the Spring of 2018, turned his attention back toward MouseCalls, which he had always owned outright. With the help of Cheryl Philamalee, the Operations Director who came with him, he moved MouseCalls back into Nashville proper. In 2018 and 2019, more staff were added and MouseCalls was off and running with a new chapter in the story. Today, MouseCalls is beginning the process of expanding across the country…not for the sake of growth, but to expand our unique IT offerings and culture!