Our Philosophy - "The MouseCalls Way"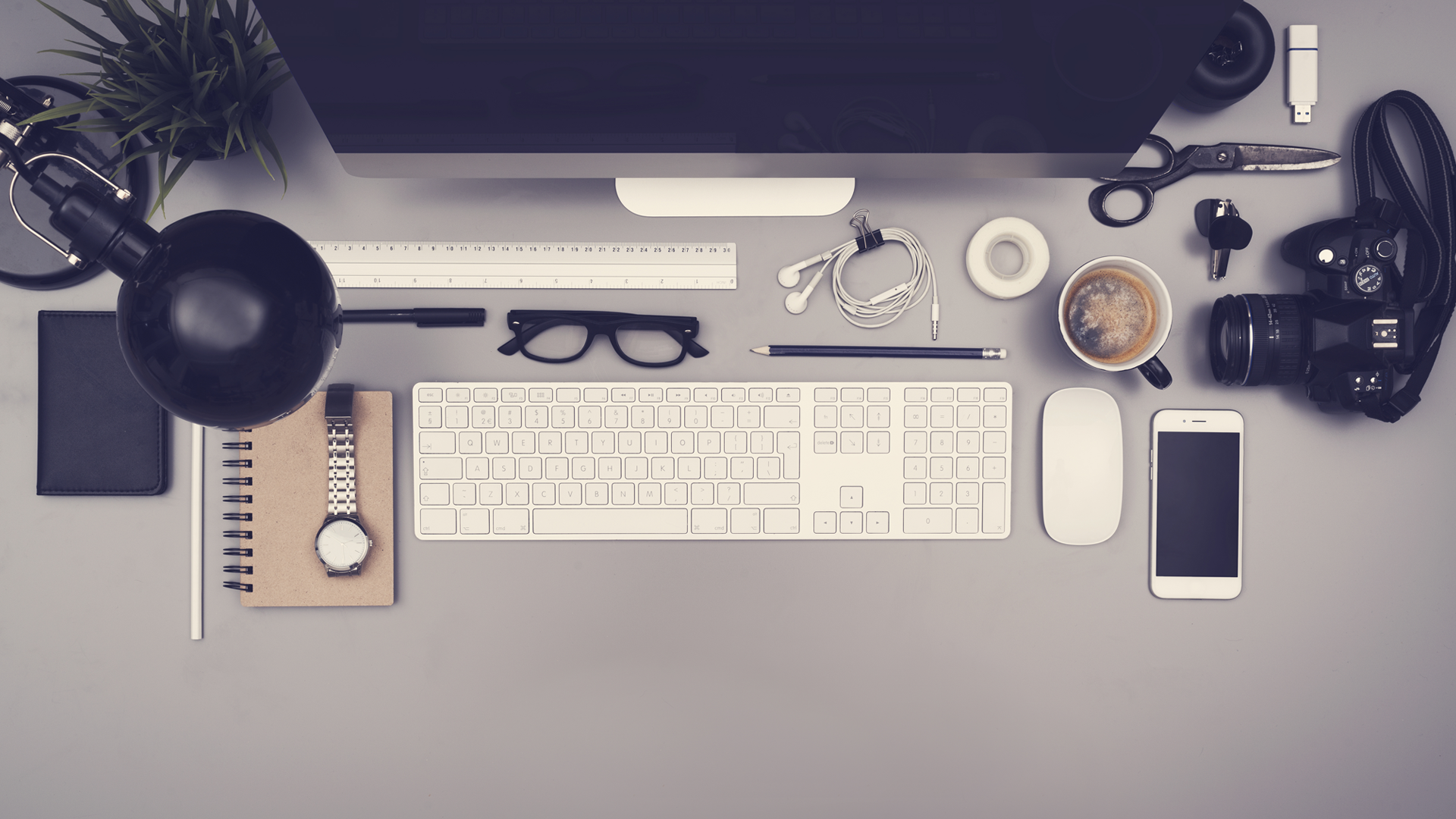 When we got our start in 1998, computers were expensive and an investment.  Today, it's not the computer that is of value.  It's your data, rate of productivity, ROI on the usage of your daily technology.  THAT is what we secure and protect.
A wise person takes care of their teeth, their vehicles, their home, and their health.  We help wise people apply those same practices to the technology that runs their lives and livelihoods.
If you see technology as a necessary evil, we are probably not for you.  If you see technology as a means to improve your quality of life and the success and profitability of your business or practice, we should talk!
MouseCalls provides IT support and security; NOT educational services or training.  Think of us as a team of highly skilled mechanics.  It's not a skilled mechanic's role to teach a new driver how to operate their vehicle.  We support, troubleshoot, provide failsafes, and remediate...ALL while wearing a smile!  If you can't print, access your server, or Word won't open, we've got you.  If you want help with touching up a photograph, posting a blog, or merging Christmas card labels...that's not covered and may result in billable time.  Ask your account manager about our supported software list!


"Computer Repair" makes about as much sense as referring to an emergency room as a "human repair shop".  If your computers are not maintained, secured, and backed up, it can be catastrophic by the time something breaks.  We have seen lawsuits, beautiful homes lost, marriages fail, bankruptcies, and prosecutions...ALL due to crashed hard drives.  We do provide computer repair services in our Nashville location, but we also offer bundles that include protection and support IN ADDITION to the repair we perform.