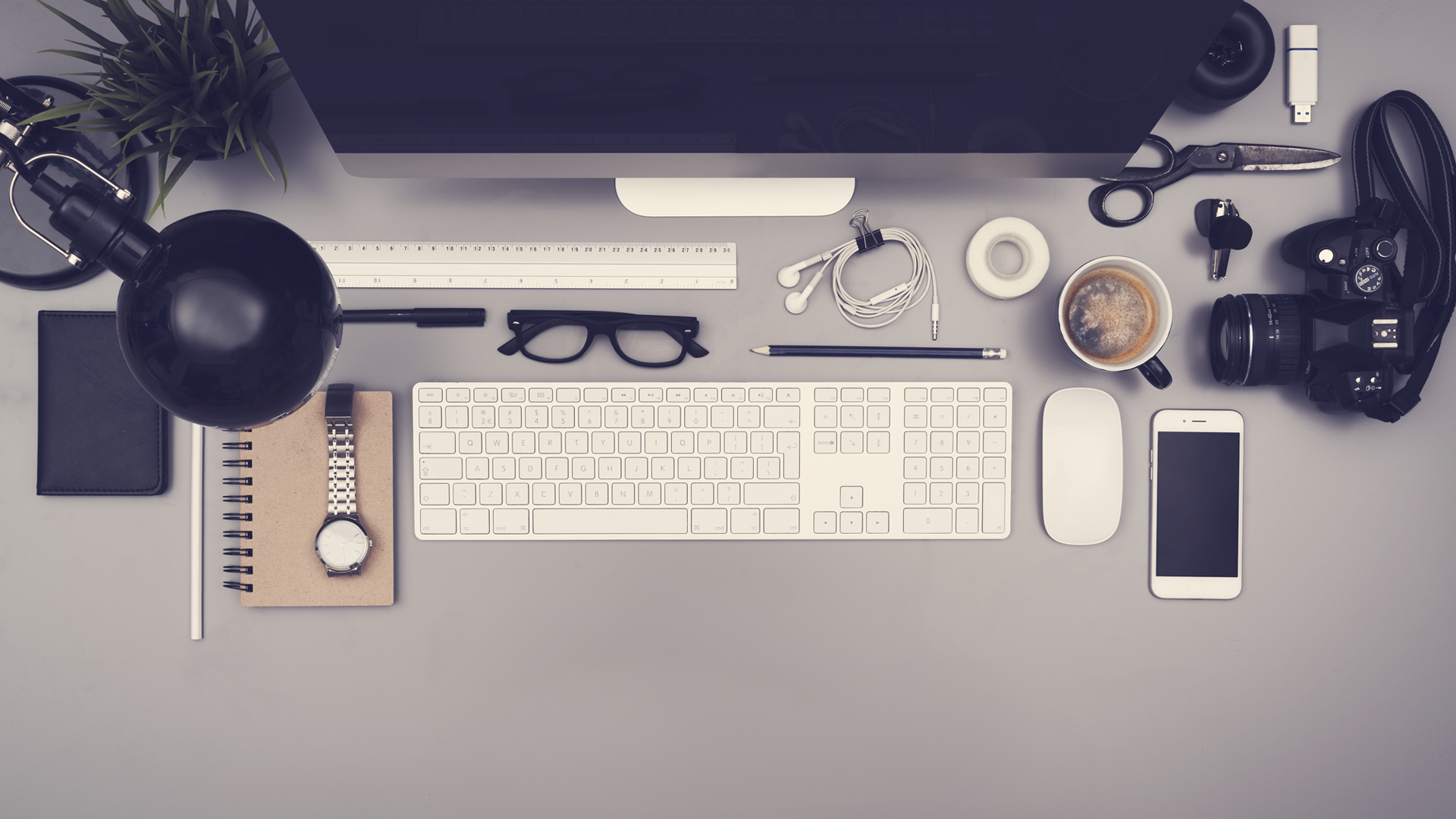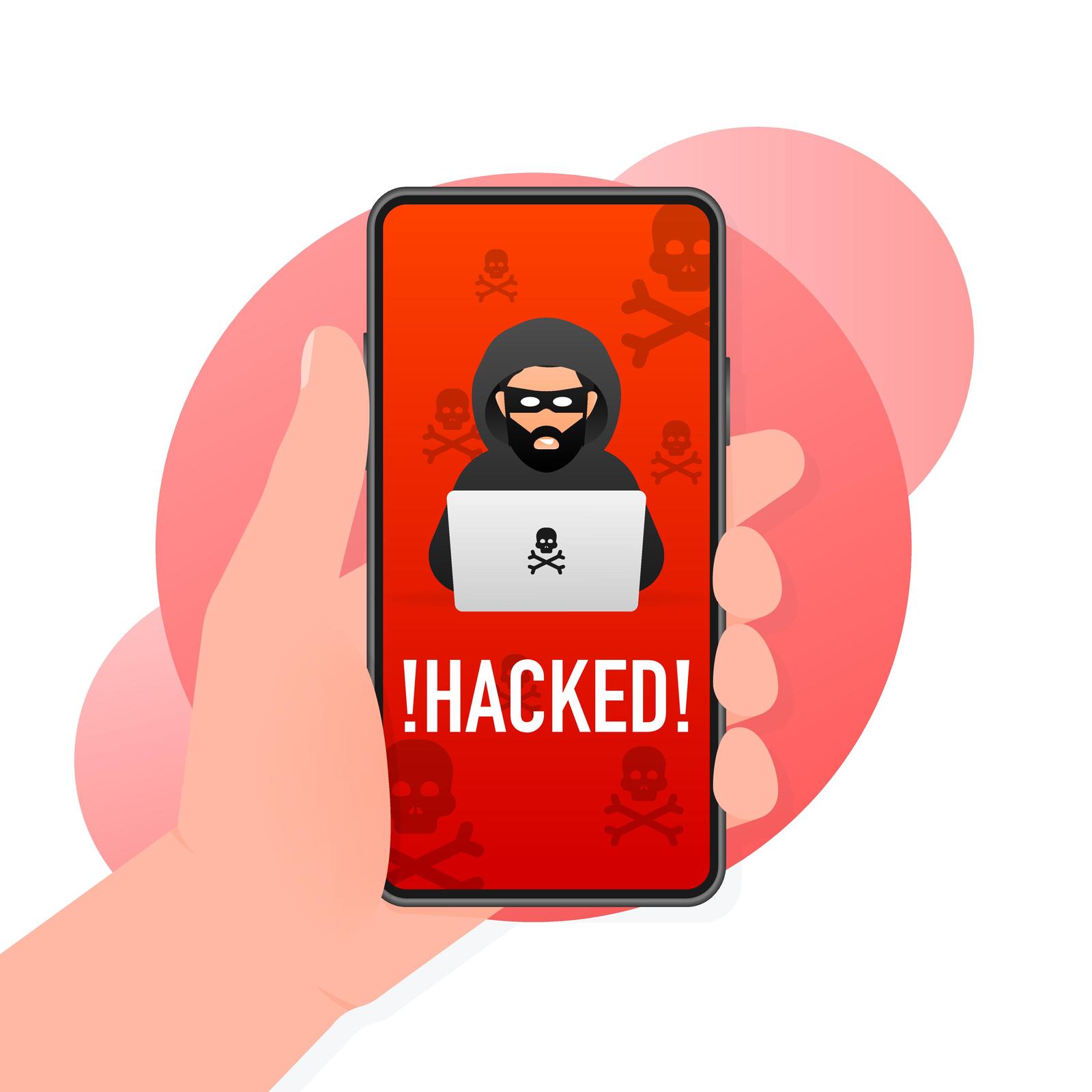 See how secure you really are
Try out our breach checking service FREE from MouseCalls!

Click here to check your email address for known data breaches!  This will open a new tab from our sister site at www.cyberwatch.tech.  Simply input your email address and find out how many known data breaches you have been a part of!