Why Choose MouseCalls?  Where do we start...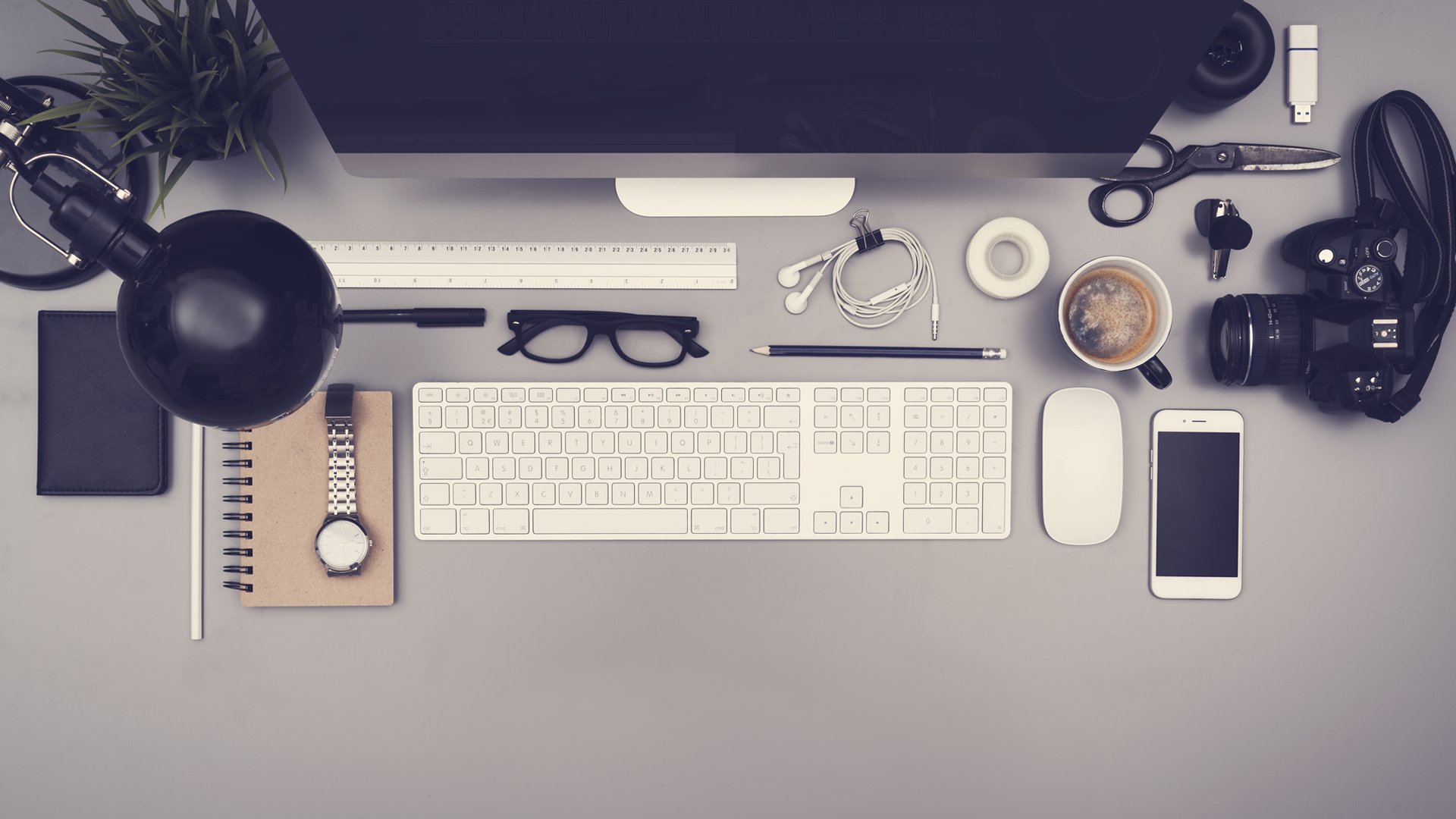 Let's start with this...our NetPromoter Score (NPS).  NPS is an algorithm that measures client and customer enthusiasm for your products and services.  The grading scale ranges from -100 up to 100.  The average NPS for an IT services company is 44.  MouseCalls measured NPS in our 2023 Client Satisfaction survey and the result was...95.  Consider that Apple has an exceptionally high NPS score for a tech company, at a 2022 score of 72.  Our clients speak for us.


MouseCalls has an exceptionally low churn rate for our industry.  Our clients stay with us for the long haul.  It may sound morbid, but we lose as many clients to attrition as we do cancelation.


MouseCalls founder, Alan "Woody" Reeves, has spun off 3 different companies out of MouseCalls over time.  For over 25 years, MouseCalls has flourished while many others have folded.


MouseCalls was approached by the CyberCrime office of the FBI in 2008, as MouseCalls' virus alerts to our client base were many times ahead of the FBI.  As a result, the FBI helped MouseCalls enter Infragard (think the old Civil Defense but for tech companies).  Soon, MouseCalls was helping the FBI collaborate on a child pornography investigation.


Reeves was one of 10 IT business owners in the country to be invited to a symposium by a major IT vendor to craft a Cybersecurity Boot Camp for other IT service providers.  The event took place in Baltimore in the summer of 2015, and Reeves was instrumental in helping craft the curriculum.


MouseCalls has supported non-profits such as the Special Olympics of TN, Make-A-Wish, You Have the Power, and more.  In fact,  since 2007, MouseCalls has been the IT provider for an international non-profit serving 6 continents.  This organization helps people with a certain type of addiction; thus their need for extreme security and confidentiality.  This is part of why they chose MouseCalls.  



MouseCalls approaches IT with a service ethos.  In another lifetime, Reeves was a bartender across from PGA Tour headquarters, living on the beach.  Reeves' business partner, Cheryl Philamalee, has a service industry background as well.  We wanted to build a culture wherein all our clients had a white-glove experience.