Response Times, Emergency Fees, & Expectations!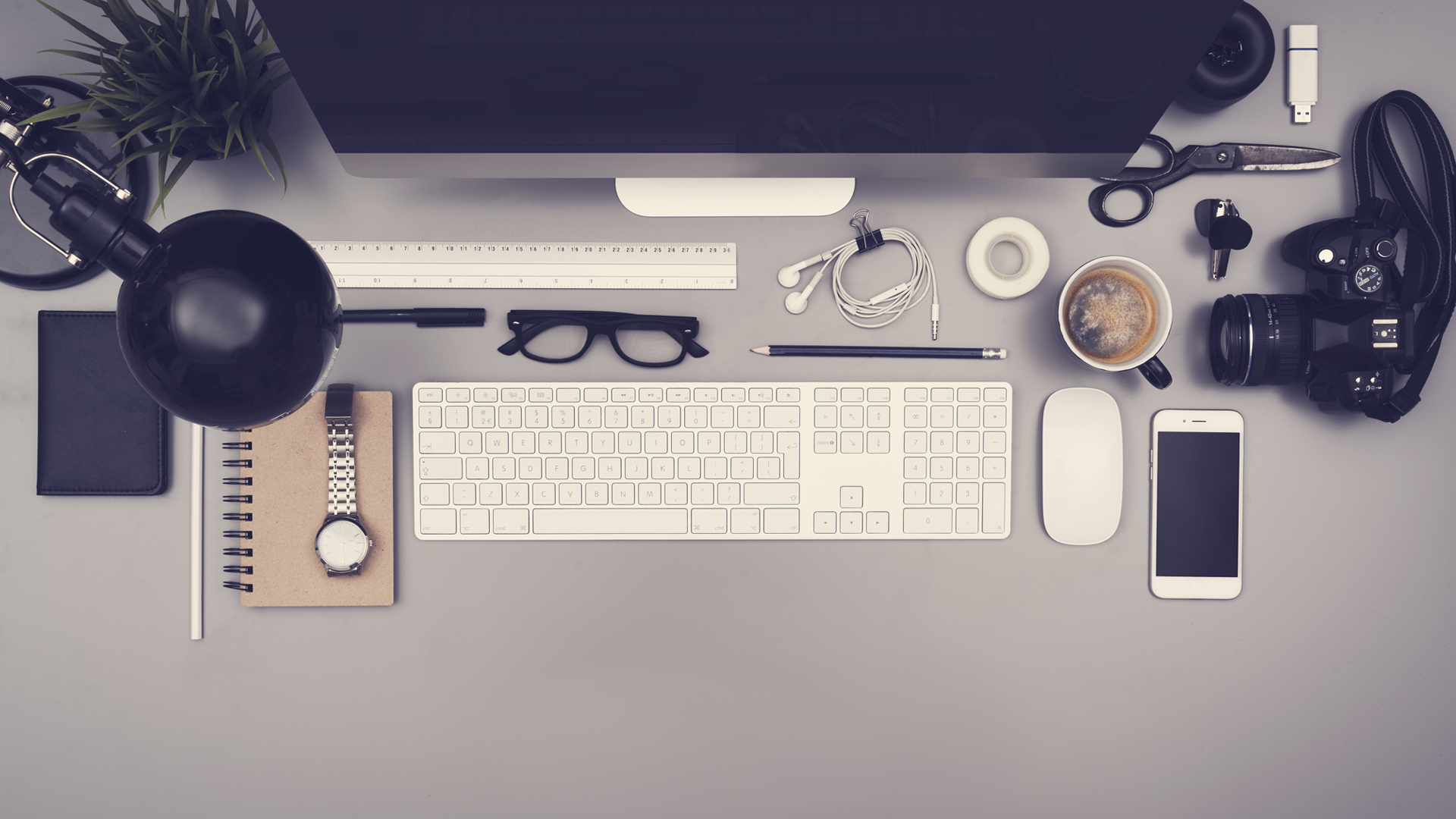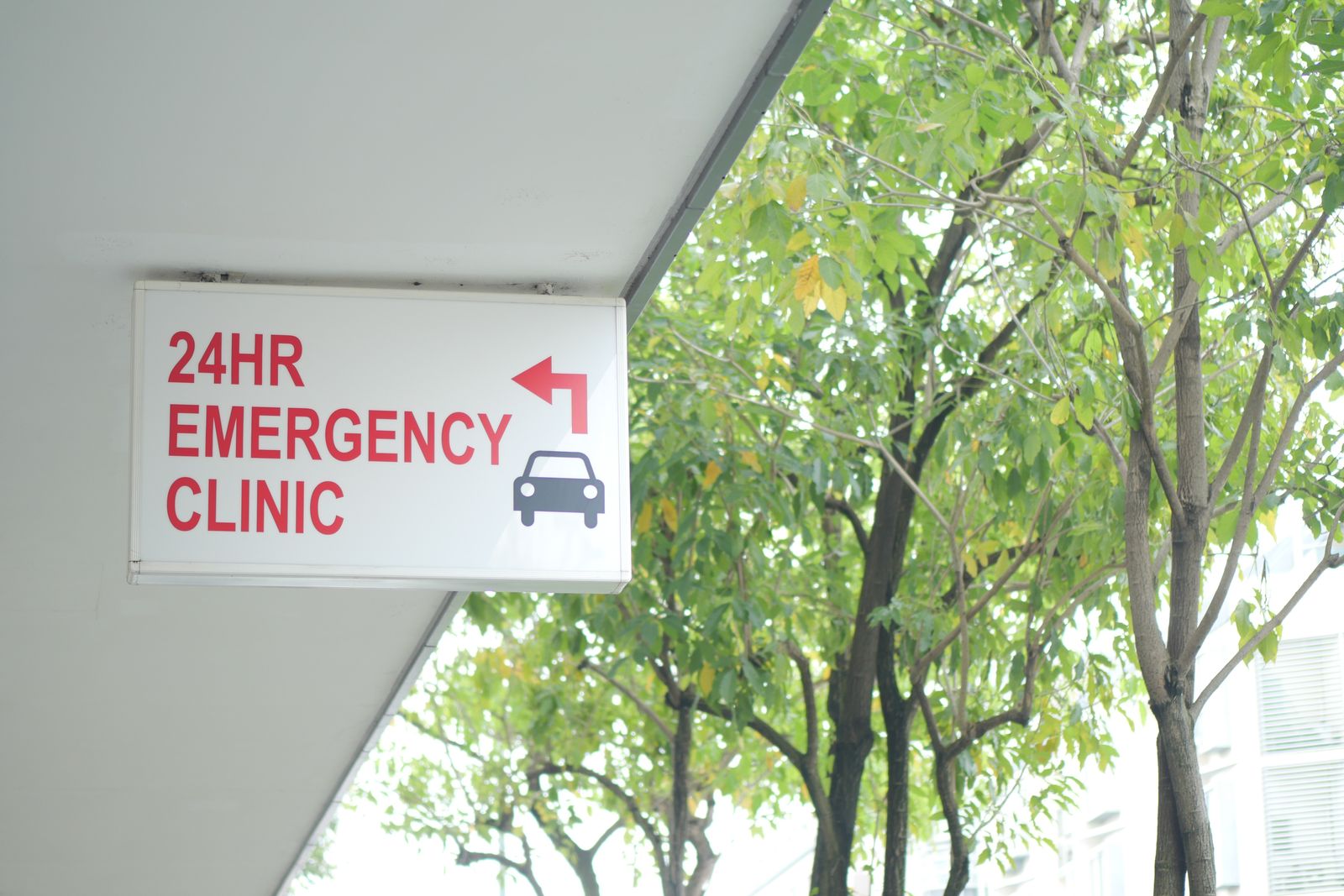 Consumer Hints & Policies:
We provide FREE PICKUP and DROPOFF services for clients who are members or VIPS in ZIP codes 37221, 37209, 37205, and 37215.  All other clients and ZIP codes will incur fees for these services. 
DROPOFF service means we hand you your device at your door.  It does not include any setup time.
Consumer clients are ALWAYS prioritized behind commercial clients in events of emergencies.
There is NO consumer plan that offers immediate "drop everything we are doing" emergency service.  We do our best and typically do well at it, but we reserve the right to provide you first availability. 
Business Hints & Policies:
Response time does NOT equal resolution time.  We do our best, but technology is very much like medicine.  If someone has a heart attack, there may be considerable recovery time.  There are many things we cannot fix by flipping a switch.  Our business model is to PREPARE YOU for these emergencies, NOT to react to them.
We are professionals who collaborate with you on technology, security, and business strategy.  We are not "the Help".  We are a trust-based relationship, just like your physician or financial adviser.
We assess your issues based on our expertise.  If you demand a quicker response or on-site than specified by the chart to the right, emergency fees or other charges may apply.
Is it an emergency, or does it FEEL like an emergency?
MouseCalls is able to provide our services at a great value because we are a shared resource!  A LOT of our clients have NO idea that the industry standard is to charge $250-$350/user/month.  That is available to you, just as filet mignon is every night if you want to pay for it!  Unlike those companies, our services are affordable for all demographics because everyone deserves to be a VIP.  Here are our guidelines: