Why should I let MouseCalls handle my business IT?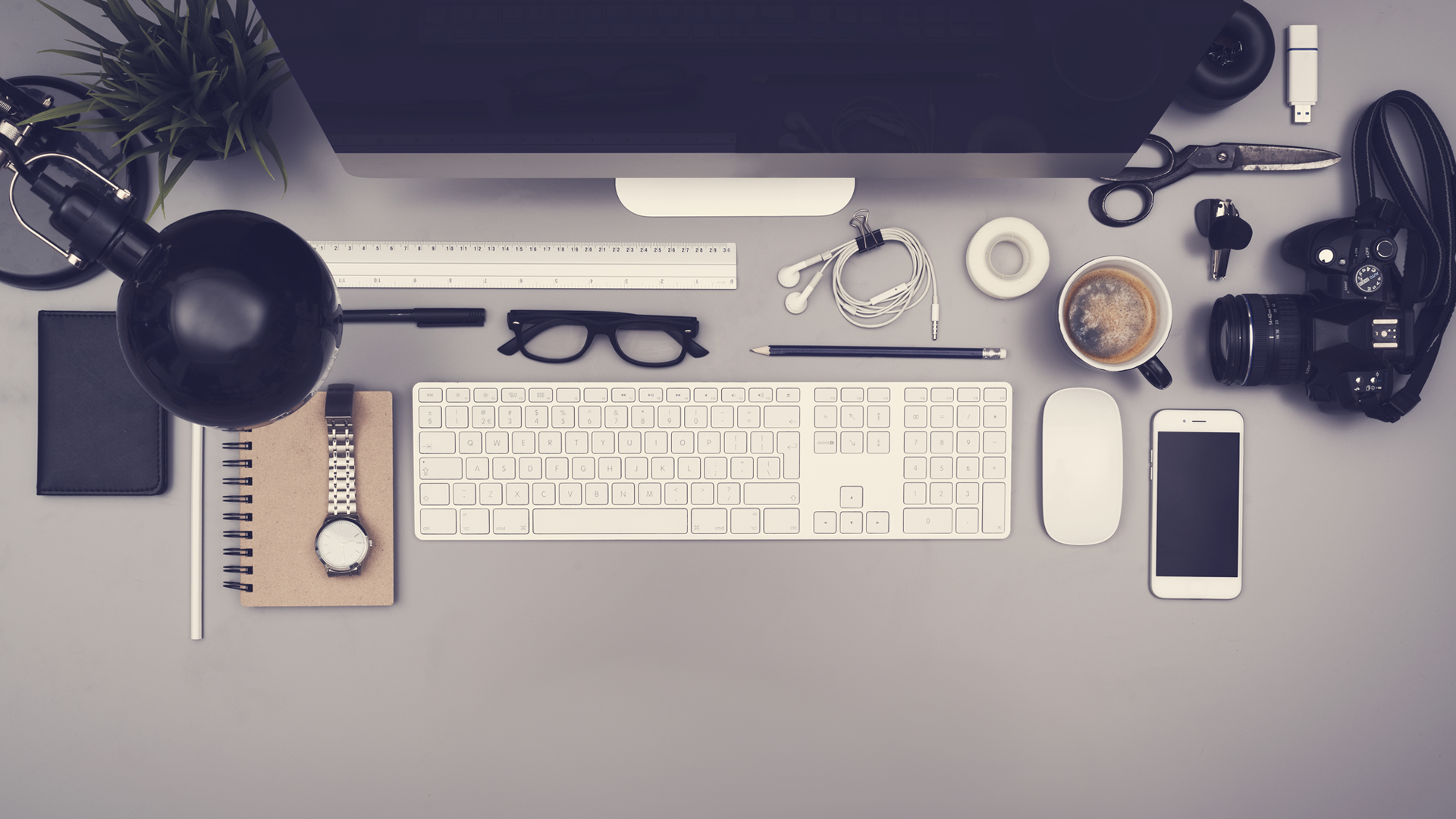 There are several reasons why a company should consider using managed IT services, including:
Cost savings: Managed IT services allow companies to save money by reducing the need for in-house IT staff and the associated costs such as salaries, benefits, training, and equipment.



Improved security: Managed IT services providers have the expertise and resources to implement and maintain robust security measures, reducing the risk of data breaches and other cyber threats.



Increased efficiency: Managed IT services providers can optimize and streamline IT operations, improving system performance, and reducing downtime.



Access to expertise: Managed IT services providers have a team of skilled and experienced IT professionals who can offer expert advice and guidance on technology-related issues.



Scalability: Managed IT services providers can scale IT resources up or down as needed, providing companies with the flexibility to adapt to changing business needs.



Focus on core business activities: By outsourcing IT operations to a managed IT services provider, companies can focus on their core business activities, rather than spending time and resources on IT management.


Overall, managed IT services can help companies improve their IT operations, reduce costs, and increase efficiency and productivity.