For a mere $10 extra per month beyond what a LifeLock plan costs, you have access to an array of benefits that include:


Unlimited tech support, ID theft protection, MyPrivacy360, antivirus protection that is guaranteed, cloud backup, and a priority service guarantee. All of these features come as a bundled package for a single price. By becoming a member, you can join other subscribers from 26 states who have already benefited from this offer, and receive a MouseCalls Membership that provides support, security, and peace of mind.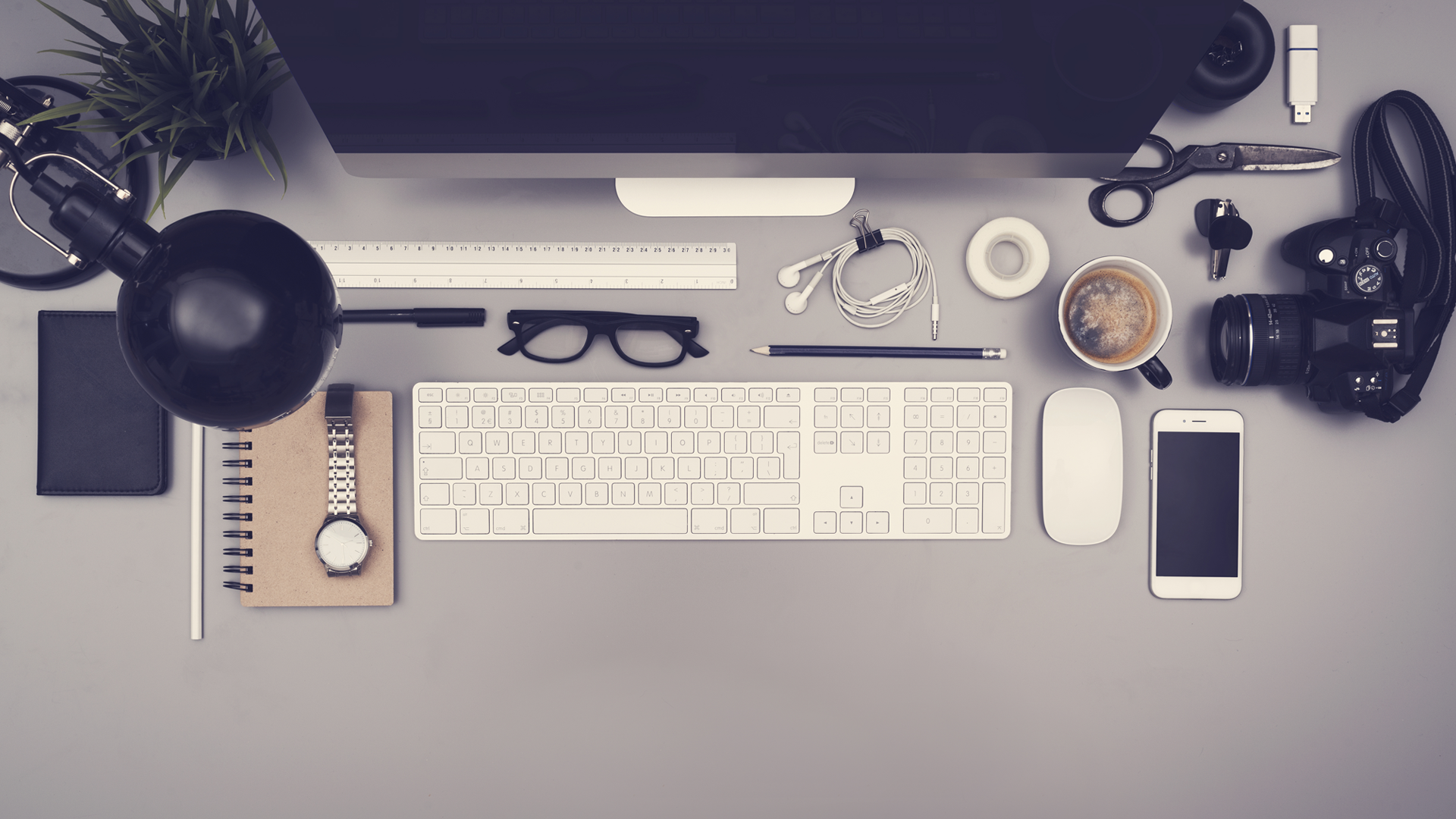 Secure Your Digital Life;
Get a MouseCalls Membership! In the menu, click Individual or Family Memberships!  Call 615-662-0235 with questions!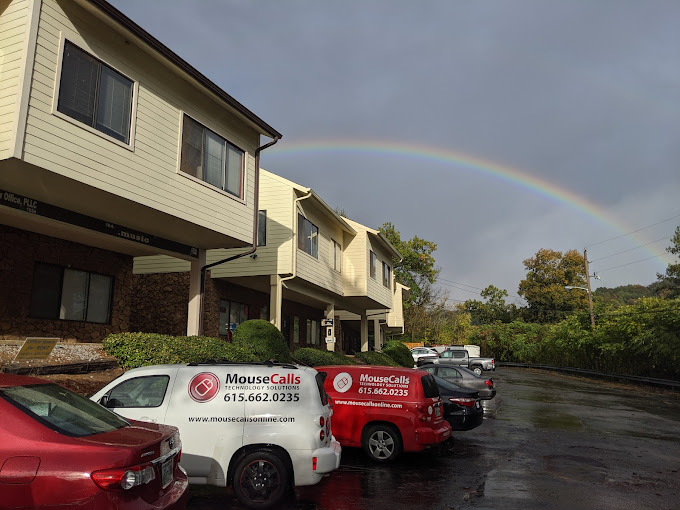 Wanna know more?  Ask us!