Unlimited Tech Support.
$1,000,000 Identity Theft Protection.
Guaranteed Antivirus.  Cloud Backup. 
Internet Privacy - We Scrub the Internet of your Personal Info.
What are you waiting for?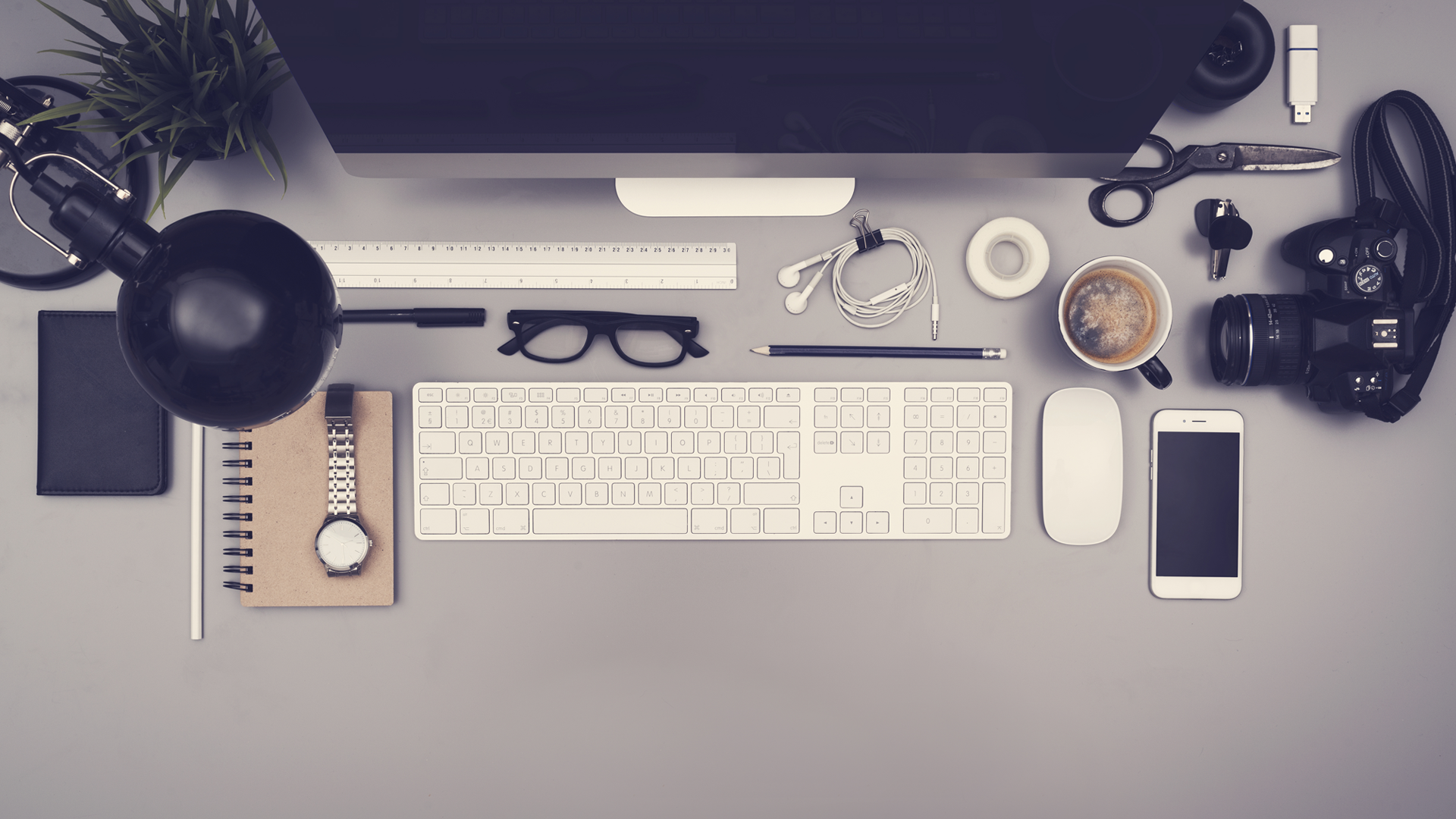 Secure Your Digital Life;
Get a MouseCalls Membership! In the menu, click Individual or Family Memberships!  Call 615-662-0235 with questions!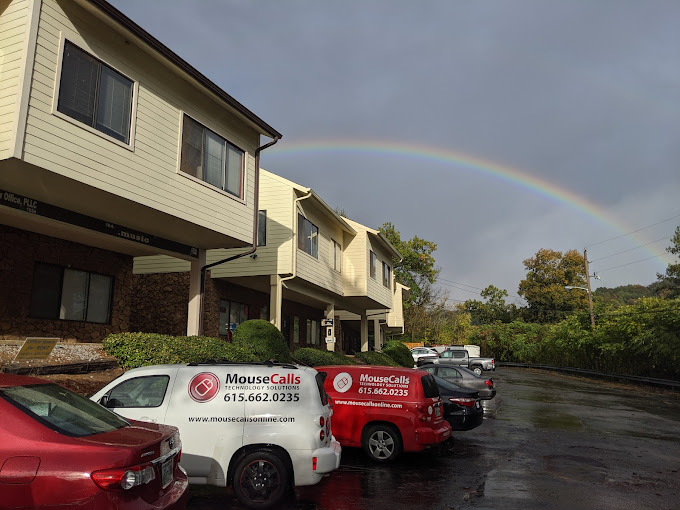 Wanna know more?  Ask us!