Meet your MouseCalls Team!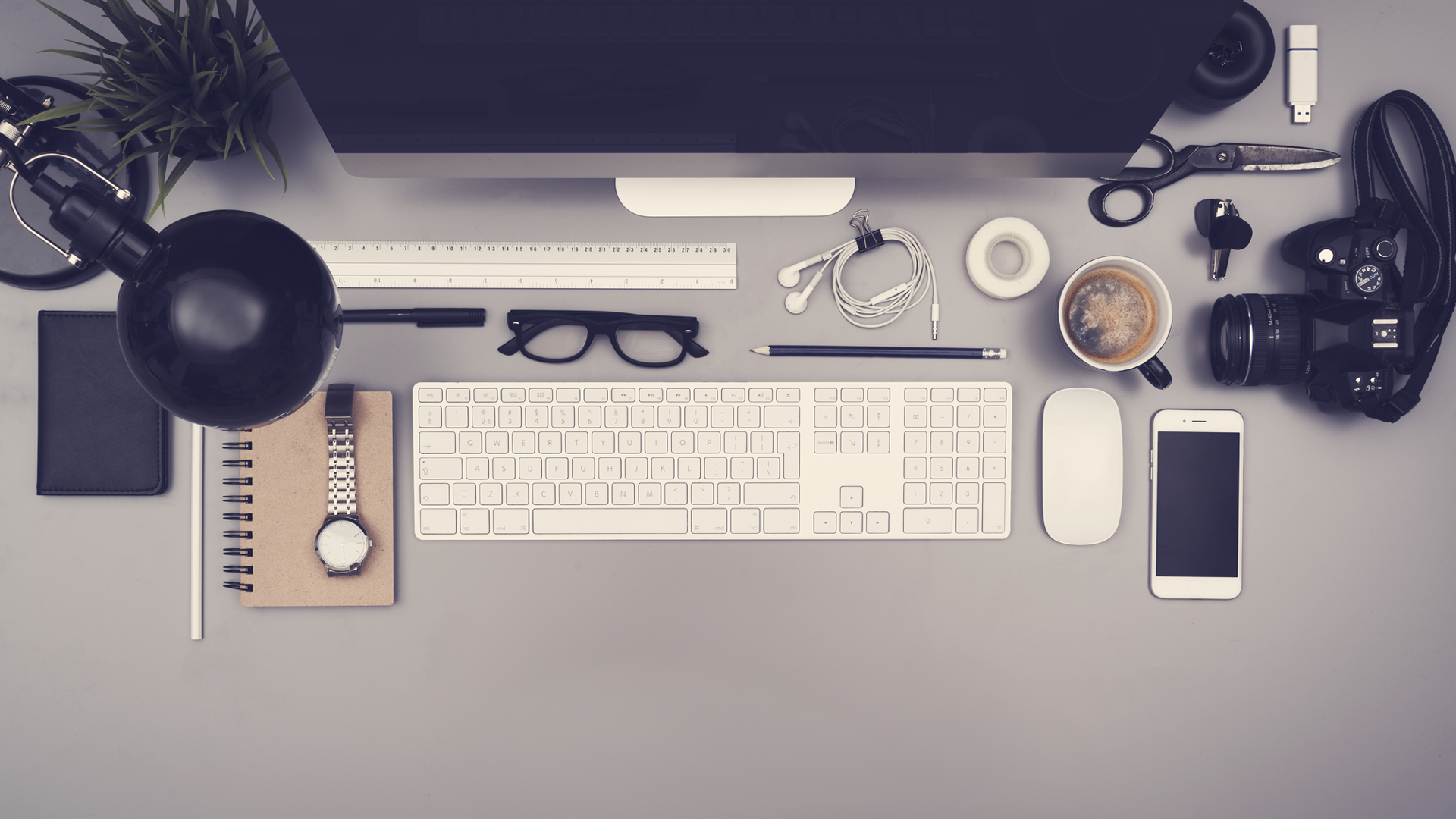 Vanessa Barnes, Operations Director
As the director of operations, Vanessa handles customer concerns as well as any questions our technicians have about how they can provide you with the best possible customer experience. Vanessa prides herself on her ability to multitask and listen closely so as to provide our customers with the service options that best suit their needs. She has over 15 years of experience in the IT industry and has helped customers through a variety of IT related challenges. In her free time she loves spending time with her family hiking, swimming or just hanging out.
David Romain; Level 2 Help Desk
Hello there! My name is David Romain, and am an L2 Help Desk Technician at our fantastic company. With years of expertise in computer support and a genuine passion for customer service, I'm dedicated to delivering exceptional support. I truly value empathy, ownership, and craftsmanship in my work. When I'm not busy solving tech puzzles, you'll often find me outdoors, enjoying beach trips, going on bike rides, and pursuing my interests in scuba diving and surfing. I'm thrilled to be a part of this team and excited about the opportunity to provide the best support to our valued clients.
Ava Hinton; Help Desk Advocate
Hello, I'm Ava, and I have always been driven by a deep passion for problem-solving and tackling any technical challenge that comes my way! The ever-evolving nature of technology has always excited me, and I am committed to staying at the forefront of industry advancements. Embracing new challenges and utilizing my technical expertise, I thoroughly enjoy working collaboratively with individuals, helping them feel confident and at ease as I resolve their IT concerns, no matter how big or small.
 Preston Barnes, Lead Engineer, Systems Admin
## Systems Administrator | Programmer | Cyber Security Expert
 Hey there! I'm Preston Barnes—a tech enthusiast, master juggler of systems, programming maestro, and guardian of cyber realms. Call me the **Systems Administrator and Programmer Extraordinaire** with a dash of **Cyber Security Superpowers**! 
### Systems Administration: Orchestrating Digital Symphonies

 When I'm not saving the digital world, you'll find me exploring the great outdoors, riding minibikes and four wheelers, or taking cruises.

Diana Cacco, First Line Manager
Diana guides each of our valued employees to have the most productive day possible. By starting our day with a positive action plan we are in a better position to help our fellow workers, and customers and do the best possible job. "With over 30 years in management I feel like I can reinforce positive behaviors and give our employees and customers an awesome experience. In my spare time I am involved in a volunteer ministry and I love to travel. I also love spending time with my precious grandchildren and getting a fresh perspective on life through their eyes."
Jeremy Dobe, Help Desk Advocate
Jeremy has been in IT for over 20 years!  He loves hardware, virtualization, and Pina Coladas in the rain...along with bears, beets, BattleStar Galactica! Loves a caribbean beach, sailing and all Boston sports teams.
Jessica De La Garza; Help Desk Advocate
Howdy! I work as a Tier 1 Tech and administrator. I have been in the IT industry for the past 3 years. I grew up in a generation when computers were becoming more and more advanced. That's helped me to become familiar with them. I also am always learning more and have increased my knowledge greatly while working with MouseCalls. I have always been in an environment were I get to help others, so being able to help our customers with their technology needs brings me lots of joy! In my free time I enjoy practicing digital art, spending time outdoors,  or simply hanging out with friends.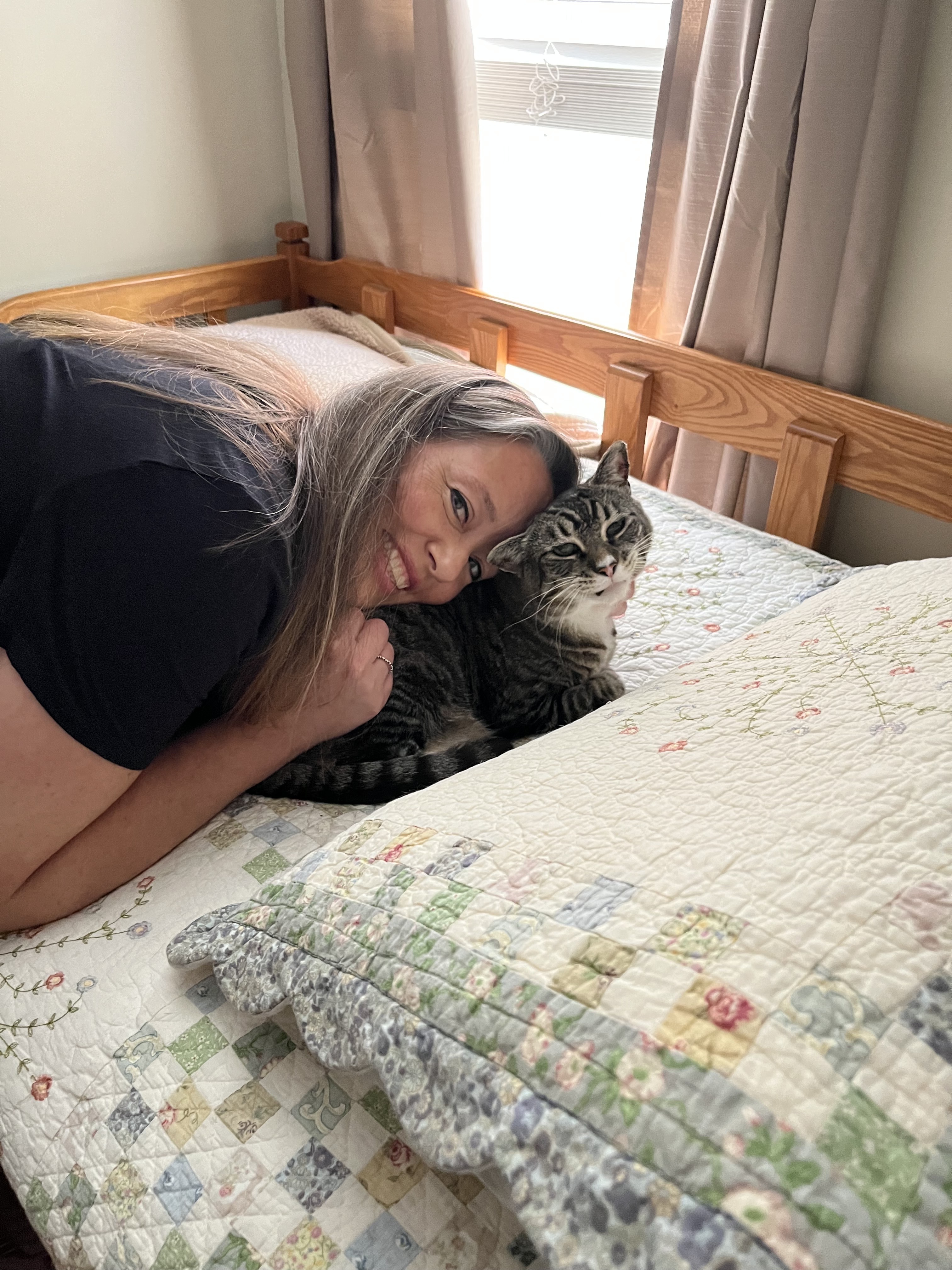 Cheryl Philamalee; Partner, Accounts and Acquisitions
Cheryl Philamalee, a native of the West Coast, joined MouseCalls in 2012. With a background in accounting and HR for the state of Washington and extensive experience in hospitality, she initially came on board to help Mr. Reeves with operations of two of his companies. Philamalee immediately showed extraordinary initiative and people skills, soon growing her position to hire her first assistant a year after joining the team so she could focus on learning the businesses and fulfilling more executive and sales roles within both companies.
Cheryl demonstrated a fantastic ability to manage client accounts, both from a solutions and personal side. Philamalee and Reeves tripled the size of one of Reeves' companies in 16 months. Many clients have come to see Cheryl as family.
In her free time, you can find Cheryl loving life with her daughter and their beloved (aka spoiled) pets; including (but not limited to) cats, dogs, a lizard, a chinchilla… dare we say the list goes on? She enjoys music, concerts, anything on or near water, traveling, and (of course)
TACOS!!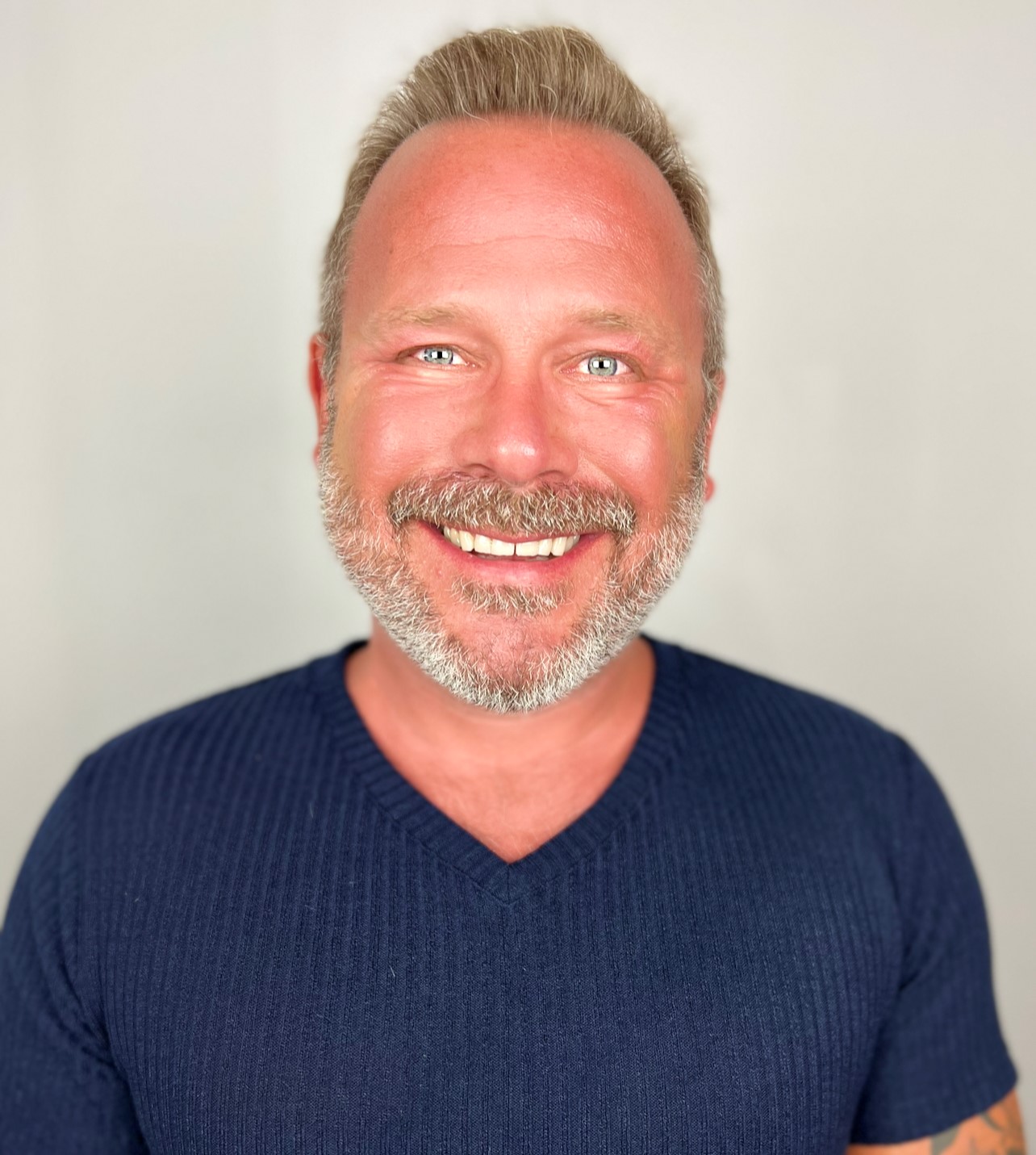 Alan "Woody" Reeves; Founder/Chairman Emeritus, Specialty Projects Coordinator
Alan "Woody" Reeves put three flyers up in West Nashville grocery stores advertising his IT and technology support services in February, 1998.  It was the first of four technology companies Reeves would start over the next 25 years. Reeves' companies have supported small healthcare, small businesses, the Nashville Sounds minor league baseball team, as well as local and international non-profits.  Reeves' companies have served clients in 26 states.

Reeves and his first company, MouseCalls, assisted both the FBI and Tennessee Bureau of Investigation in a child pornography case in 2008.  This led to Reeves becoming aquainted with the head FBI's cybercrime division for Tennessee and they did speaking engagements together.  Reeves has also been interviewed on nationally syndicated media  about how to stay safe online.

In 2015, Mr. Reeves was one of ten IT business owners from around the nation picked to assist in building a cybersecurity boot-camp concept to take to other IT business owners.  However, in 2016, one of Reeves' clients suffered a financial loss when the owner's personal email account was hacked.  As a result, Reeves began thinking about an "antivirus for people".  The existing solutions on the market were not a good fit for his companies or any other IT provider.  In 2023, Reeves now brings Uncompromized™ to the IT/MSP sector; which provides identity theft protection, dark web monitoring, credit monitoring, and Internet privacy services.